Make your wedding day delicious with Arrighi's Ice Cream!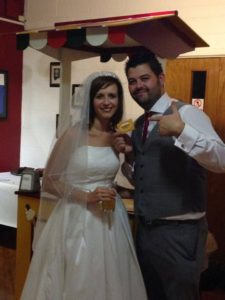 Your wedding day is one of the most memorable of your life. So why not make it more so with the Arrighi's ice cream cart at you reception. Delight your guests with our delicious Italian ice cream served with a smile by our friendly staff.
There's a number flavours to choose from and our service will make your special day even better.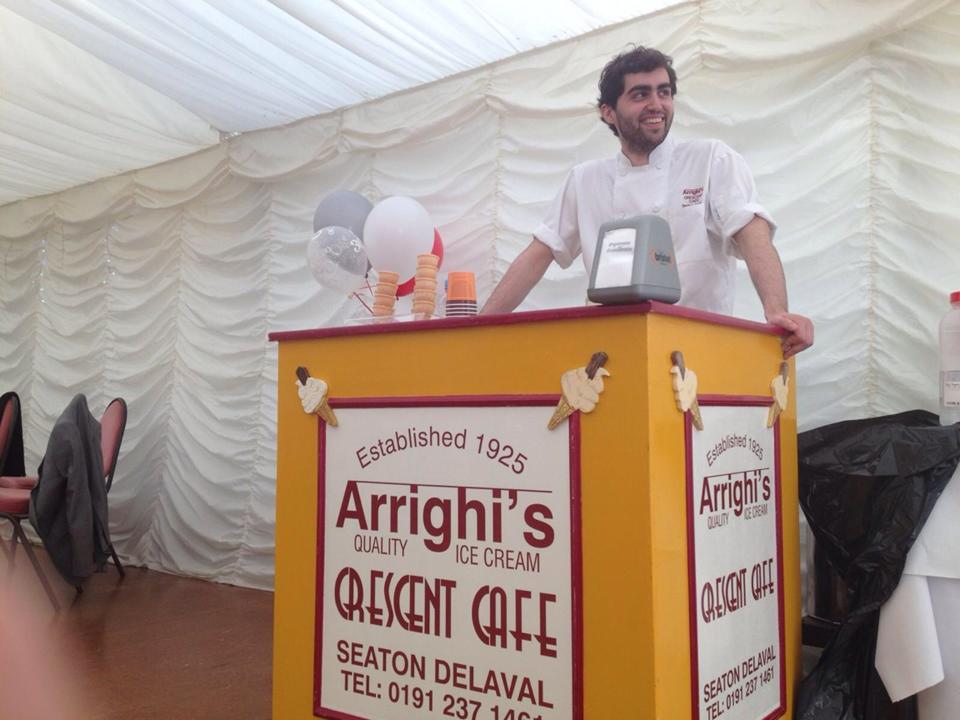 For more information or to make a booking call 0191 237 1461