Catering for a special occasion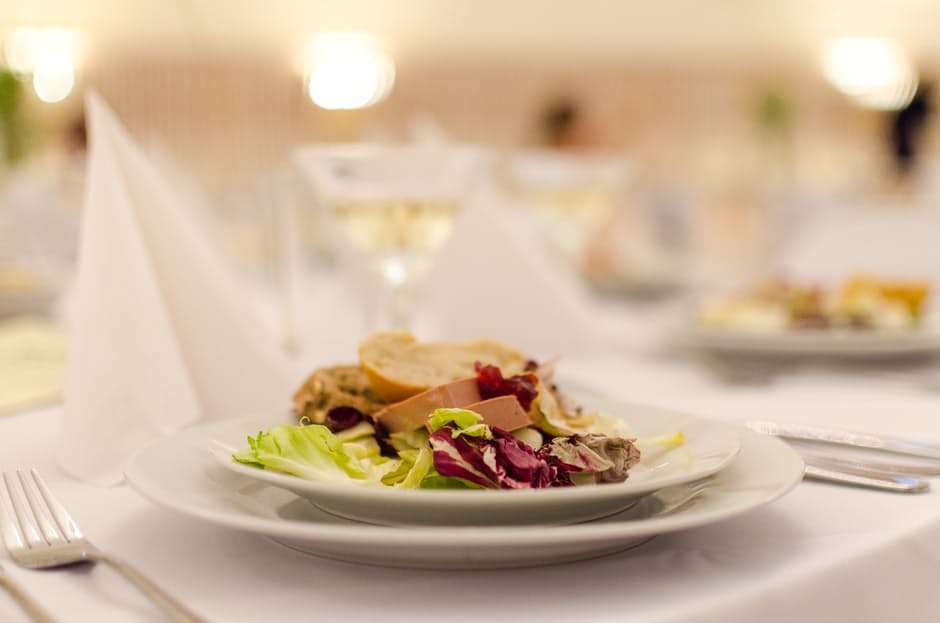 Got a celebration or special occasion coming up and don't want to worry about the catering? Why not let our professional staff handle the entire thing while you sat back and enjoy! We have a range of options to choose from and can cater for any occasion from the small and intimate to the large and formal – and everything in between!
We also cater for outside functions within a 20-mile radius of the shop for up to 250 people. There are no set menus as we are very open and flexible to your requests and most dietary requirements are not a problem. If it simply a loaf of bread you are after, a batch of scones or even a cake no order is too small.
Fresh, delicious, authentic, Italian cuisine for a lot less than you'd think.
For more information telephone 0191 237 1461 or pop in and speak to Milvia or Stefania, who will be more than happy to help.